Leah Kaufman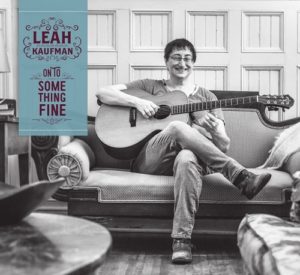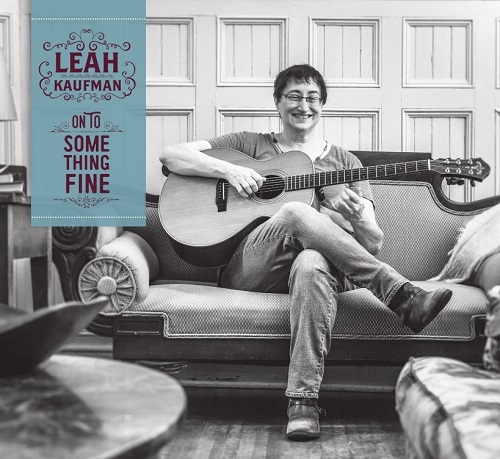 In the 1990's, Seattle singer-songwriter Leah Kaufman released three recordings with popular acoustic quintet 'The Wailing Strangers', and her own solo debut CD, 'Five Fingers'. Performing in festivals and venues throughout the Northwest, her songs garnered songwriting awards and accolades from the South Florida Songwriting Competition, Intermountain Acoustic Music Association, Mid-Atlantic Songwriting Competition and the Austin Songwriting Competition.
Now, in 2017, relocated to Raleigh, North Carolina, Leah's re-emerging with a new collection of songs that demonstrate resilience and a deeper commitment to writing, singing and performing. Her songwriting takes a love for old-time music's drive and melodic simplicity and marries it with the evocative lyricism of contemporary songwriting. The result: songs with melodies that stick like glue and lyrics that tell stories you love hearing. An accomplished finger-style guitar player as well as fine flat-picker, whether her songs slide into bluegrass, swing or blues, the common core of exquisite lyrics, fine guitar work and a clear strong voice holds true.
Her latest album, "On To Something Fine", pulses with rhythm and vibrant musicianship, acoustic music that steps into Americana, bluegrass, contemporary singer-songwriter, even a touch of country-swing and folk-rock. From the sweetness of a lullaby to a driving honky-tonk dance tune, each song starts with the backbone of articulate guitar playing and then layers on an ear-catching voice that pulls you in to each song's unique story.
The album, produced by renowned songwriter and Piedmont Blues musician Jon Shain, features some of North Carolina's best musicians: FJ Ventre (The Swang Brothers) on bass, Mike Rosado on drums and percussion, Bill Newton (Duke Street Dogs, Indigo Girls) on harmonica and soprano sax, Chris Frank (Red Clay Ramblers), Danny Gotham (Peter Ostroushko) on mandolin, and Isabel Taylor and Barry Gray on backing vocals.